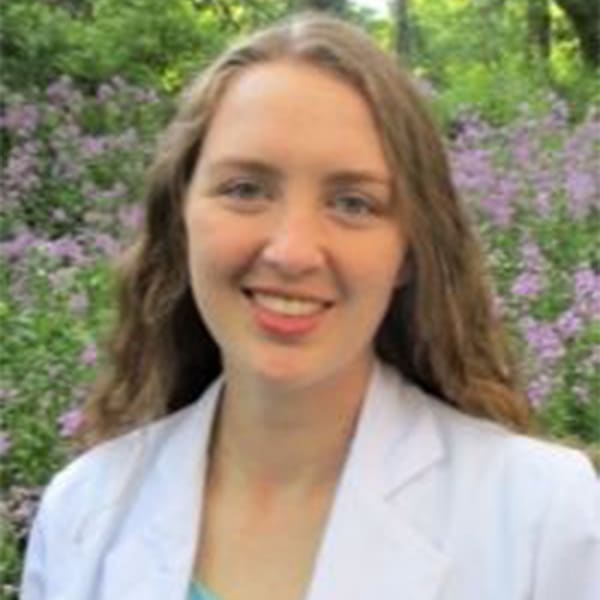 Meet Aiyanna Hoogsteen
DVM
Dr. Aiyanna Hoogsteen was born and raised in Brantford, Ontario, where she knew from a young age that she wanted to become a veterinarian. She spent much of her spare time working at a dairy farm, horseback riding, and volunteering at local clinics. Aiyanna studied Animal Biology at the University of Guelph before being accepted into the Ontario Veterinary College in 2017.
During her studies, Aiyanna completed a 3-month placement in Kenya through Veterinarians Without Borders, where she traveled to local farms and taught smallholder dairy farmers about cow nutrition, disease prevention, and calf care. She also worked in the OVC Large Animal Hospital, caring for everything from horses to pigs to alpacas, which fostered her passion for equine medicine.
In 2020, Aiyanna first came to Creston to work as a student intern at Creston Veterinary Hospital. After four months, she had fallen in love with the valley, the community, and the clinic, so she is ecstatic to be back and starting her veterinary career at CVH!
Aiyanna loves the day-to-day variety that comes with working in a mixed animal practice and is eager to get to know the people and animals of Creston. She is especially interested in equine medicine, small animal surgery, and pain management. She is also a Fear Free Certified veterinarian and so strives to make every pet's visit to the hospital as fun and stress-free as possible.
Aiyanna has three cats that stayed with her family in Ontario: Pumpkin, a sassy ginger tabby who is the queen of the house, and Mercury and Minerva, a brother-sister duo who are as cute as they are mischievous! While Aiyanna is sad not to have her kitties with her, she knows it won't be long before she finds a fluffy companion to share her home with here as well!
When not at work, Aiyanna likes to spend time in the great outdoors – hiking, camping, paddleboarding, and kayaking. In the evenings, she can be found connecting with friends and family or curled up with a good book. Aiyanna is excited to become part of the community and looks forward to exploring Creston and the surrounding areas to enjoy all that BC has to offer!